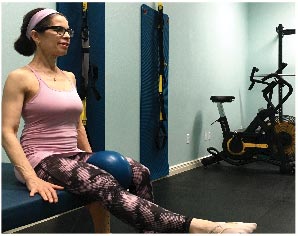 Check out our Medical Exercise Solutions

page!
What Is Medical Exercise Solutions
Structured, safe and effective exercise programs for clients with residual functional defects after a diagnosis and/or treatment by a medical professional.
A post rehab solution when you aren't sure what to do after physical therapy. We help you get back into a fitness routine.
A facility for clients with medical conditions that might hinder seeking better health with exercise.
Our communication with your medical health care professional ensures appropriate program design to produce improved functional outcomes.
Program Options
Private 1-on-1 training
Small group training sessions of 4-6 clients working to achieve similar goals.
Upon completion of the above programs, you will have the knowledge and tools to continue exercising and develop healthy habits. You will be eligible to participate in group and small group sessions at The Barre Fitness Studio
Who We Are
We are certified Medical Exercise Specialists who uphold a standard of safety based on our education in the Exercise Sciences
We work with your physician, chiropractor or physical therapist to manage your condition and get you back into your regular activities of daily living.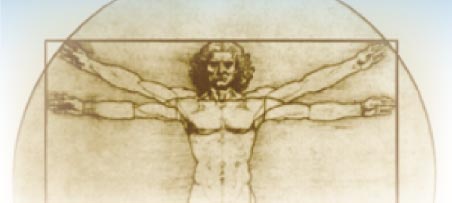 Who Is MES For?
We are a team dedicated to managing many medical conditions including:
Total Joint Replacement
Hypertension / Diabetes / Obesity
Knee Conditions
Back Conditions
Shoulder Conditions
Parkinson's
Multiple Schlerosis
Autoimmune / Arthritic Conditions
Conditions Associated With Stroke
Post Rehab After Release From Physical Therapy
What We Do
ASSESS your condition and create a program based on your needs, goals, and desired outcomes.
EVALUATE your progress regularly and report our findings to your medical professional
EDUCATE you regarding your condition and how to maintain positive results by knowing your body, its strengths and its limitations.
EACH SESSION includes muscle strength, endurance, flexibility, and cardio elements.